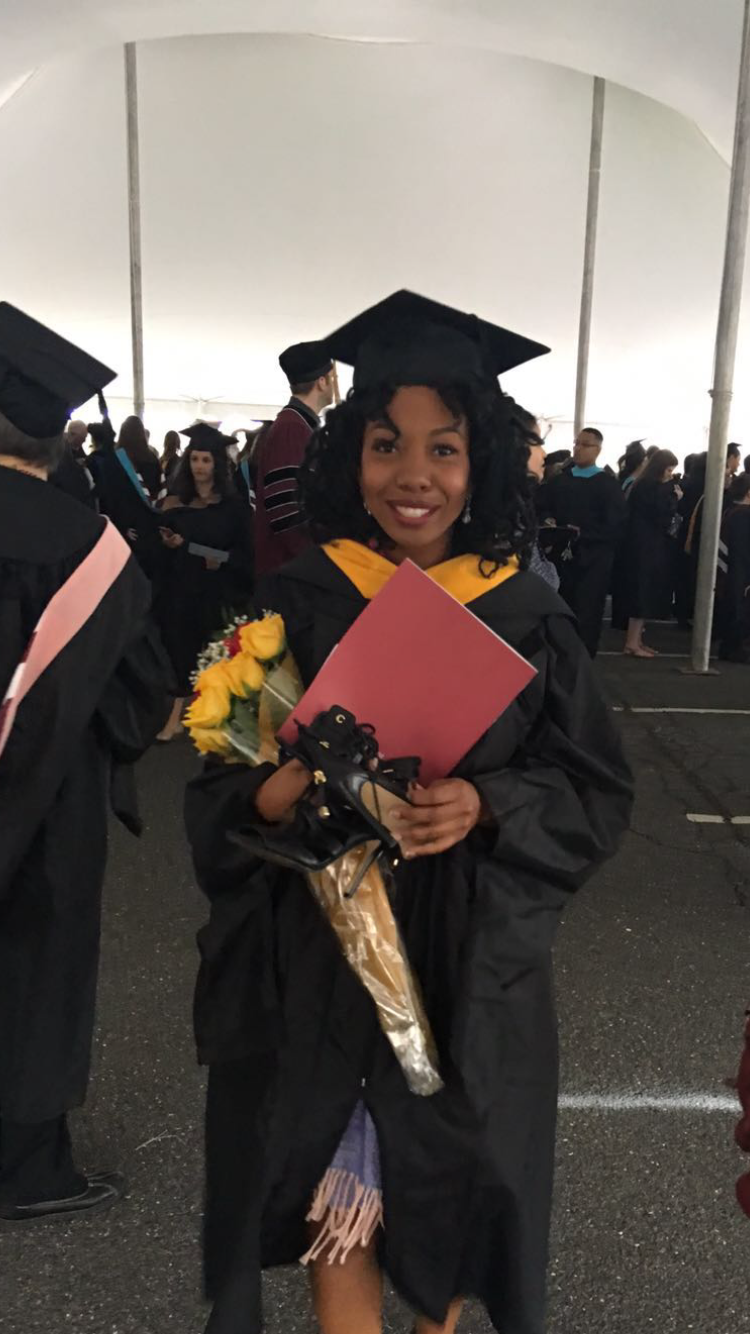 If there were a leadership yearbook, what would your yearbook superlative be and why?
Mostl likely to move workers with ease
What is one of your proudest leadership moments during the past year and why? Feel free to share more than one.
One of the proudest leadership moments this past year is being able to guide an organizer through the steps she needed to take to get her members to fight their boss against a wrongful termination. She was able to get them to fight the boss and the worker won his job back. I felt proud to be a leader of leaders.
Looking ahead to this year, what do you want to be the next step in your development as a leader? How will that step help our movement for economic and racial justice?
Looking ahead to this year I want to be a more effective leaders of leaders. I want to do this by working more on different leadership styles and how they can better develop organizers. This will help organizers have effective conversations with members about the importance of these social justice issues.