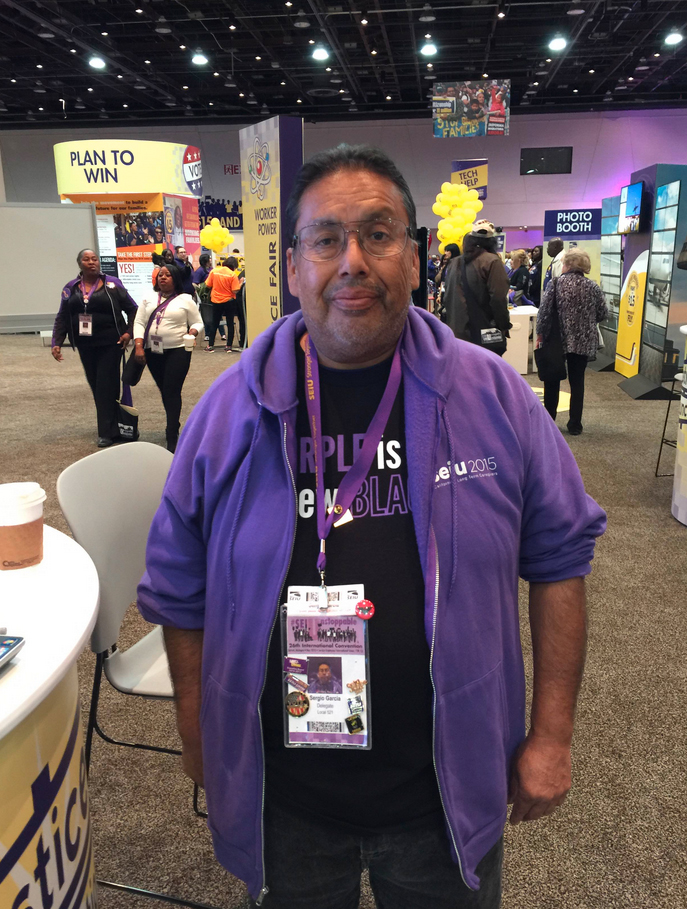 If there were a leadership yearbook, what would your yearbook superlative be and why?
MOST PERSISTENT: Because I always recruited the most members by going to new employee orientations with a 98% sign-up rate; for the new workers who don't attend, I followed up with them up to 3 times, until I had a one-on-one conversation.
What is one of your proudest leadership moments during the past year and why? Feel free to share more than one.
My proudest moment was when I was able to help a homecare member secure more hours to take care of her daughter, who needed care around the clock. I supported her through the application and appeals process. When she was approved for more hours, it changed her life. She was able to provide for herself and her family. That is what gives me satisfaction – helping the most vulnerable and helping them to empower themselves.
Looking ahead to this year, what do you want to be the next step in your development as a leader? How will that step help our movement for economic and racial justice?
This year is a big political year; I want to grow my skills to register voters and get them out to vote. Workers and unions need the right people in office to get the vital services our communities need; we need to build our army of members so that we can make a change for everyone.