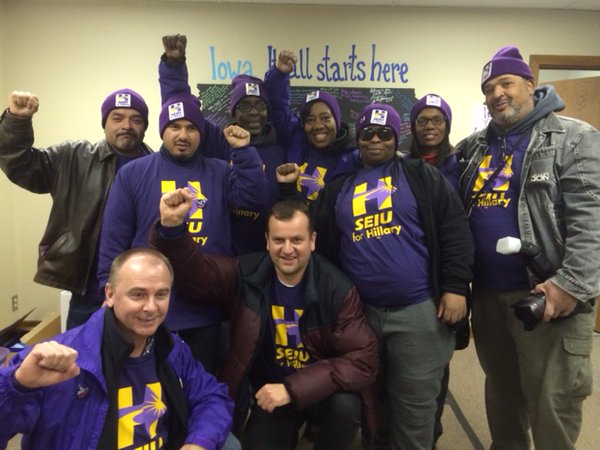 If there were a leadership yearbook, what would your yearbook superlative be and why?
Greatest Energizer. Motivating myself and inspiring coworkers to action and fight for the working people.
What is one of your proudest leadership moments during the past year and why? Feel free to share more than one.
Participating on the design of the Ignite and playing super active role in the janitorial contract campaign right after. Mobilizing members in my turf and turning them to action. Actively campaigned in political campaigns in Chicago, Illinois and Iowa.
Looking ahead to this year, what do you want to be the next step in your development as a leader? How will that step help our movement for economic and racial justice?
To plan and run mini campaigns mobilizing coworkers for presidential elections in November. Be leader of leaders and actively participate in Local 1 Leadership Academy training all of our leaders across divisional lines.
Anything else you would like to add?
I am proud of being a member of SEIU for 24 years and look ahead for many more while fighting and leading our union in struggle for social and economic justice.