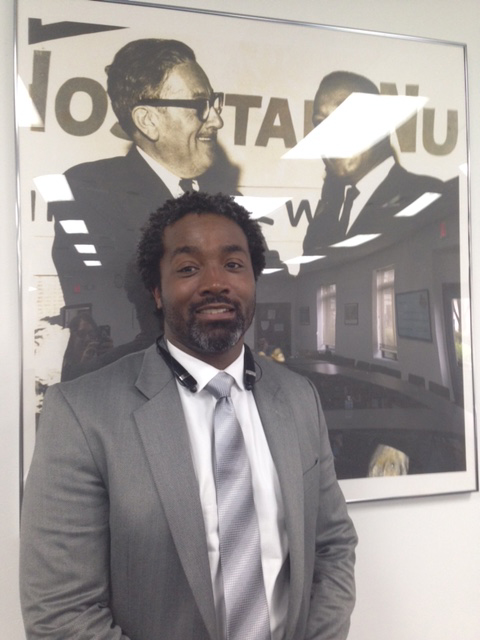 If there were a leadership yearbook, what would your yearbook superlative be and why?
Most likely to ExplainIt or TrainIt, Most likely to get to the point, Best at putting it niceley, Most likely to lead without fear.
What is one of your proudest leadership moments during the past year and why? Feel free to share more than one.
My proudest moment was going back to where I work, DCF State Children's Hospital, and organizing new employees to the Fight for $15 campaign. They turned out to the all the actions..recruited others,. Since then the numbers have grown and they understand how important this issue is even though they make more than $15 already.
Looking ahead to this year, what do you want to be the next step in your development as a leader? How will that step help our movement for economic and racial justice?
My development should include not only a resource to new leaders, but strengthening my ability to reach a greater volume of member/leaders.
Because the economic differences/gap (state v. private) and the racial demographics (mainly male/white) where I work are evident it bridges the gap through conversation/movement/action.